You are here
Connect with the adaptation community
Case studies
Case studies in CoastAdapt are organised under 12 categories to help you find something to match your interests. There are brief snapshots, longer full case studies and engaging videos.
CoastExchange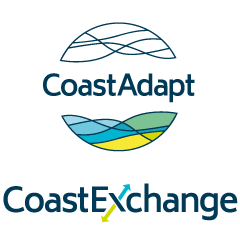 CoastExchange was CoastAdapt's online forum in which users could interact with their peers to share ideas, approaches, opportunities, and more. CoastExchange was operational from April 2016 through to June 2017.
Ask an Expert
'Ask an Expert' takes place inside CoastExchange, the online forum for adaptation professionals that has been set up by NCCARF to run alongside CoastAdapt.